Welcome to London Jewelers
Official Rolex Jeweler
---
London Jewelers is proud of be part of the worldwide network of Official Rolex Jewelers, allowed to sell and maintain Rolex watches. With the necessary skills, technical know-how and special equipment, we guarantee the authenticity of each and every part of your Rolex. Browse the Rolex collection below, or simply contact us to book an appointment with our dedicated staff, who can help you make the choice that will last a lifetime.
---
Experience a Rolex
Rolex Watches
---
Rolex watches are crafted from the finest raw materials and assembled with scrupulous attention to detail. Every component is designed, developed and produced to the most exacting standards.
Experience a Rolex
---
At London Jewelers, we are at your service to help you choose the Rolex watch that best suits you, within the wide range of Rolex timepieces. Our stores in the Americana Manhasset, East Hampton, Southampton and downtown Manhattan are recognized as Official Rolex Jewelers as we only sell guaranteed Rolex timepieces.
---
---
---
ROLEX & LONDON JEWELERS
40+ YEAR PARTNERSHIP
For over 40 years, London Jewelers has remained unsurpassed as Long Island's premier family-owned and operated luxury retail jeweler. When Charles London opened the doors to his watch and clock repair shop in 1926, he was driven by a deep passion for excellence. It is that same quality that has always drawn the most discerning individuals to Rolex, and London Jewelers is proud to hold the title of Official Rolex Jeweler for over 40 years. Home to a large selection of Rolex timepieces, London Jewelers has direct access to the most sought-after Rolex models thanks to the long withstanding partnership with the iconic brand.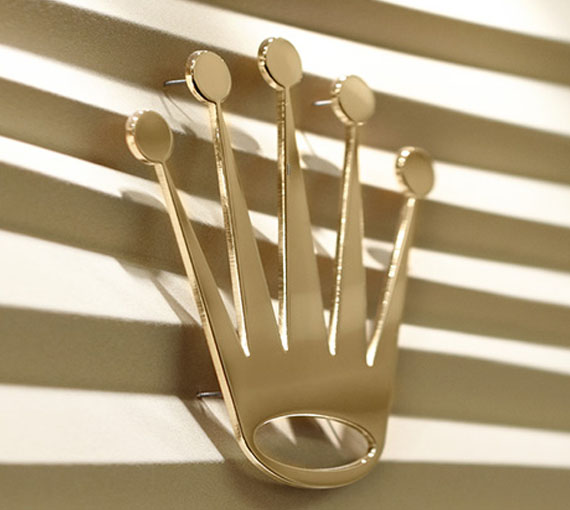 LONDON JEWELERS:
ICONS OF ROLEX
Celebrated for revolutionary innovations for over a century, Rolex is synonymous with excellence and mechanical sophistication, or simply, The Rolex Way. As an Official Rolex Jeweler for over 40 years, London Jewelers is home to a vast selection of all Rolex watch models, in a wide range of materials, bezels, dials and bracelets. Explore the latest Rolex innovations at London Jewelers in Manhasset, East Hampton, Southampton and downtown Manhattan, including men's and ladies' exquisite styles infused with character. We invite you to experience the lasting beauty, visionary innovation, and unsurpassed performance – all the qualities that set Rolex apart as the global standard-bearer for exquisitely crafted timepieces.
---
---
111