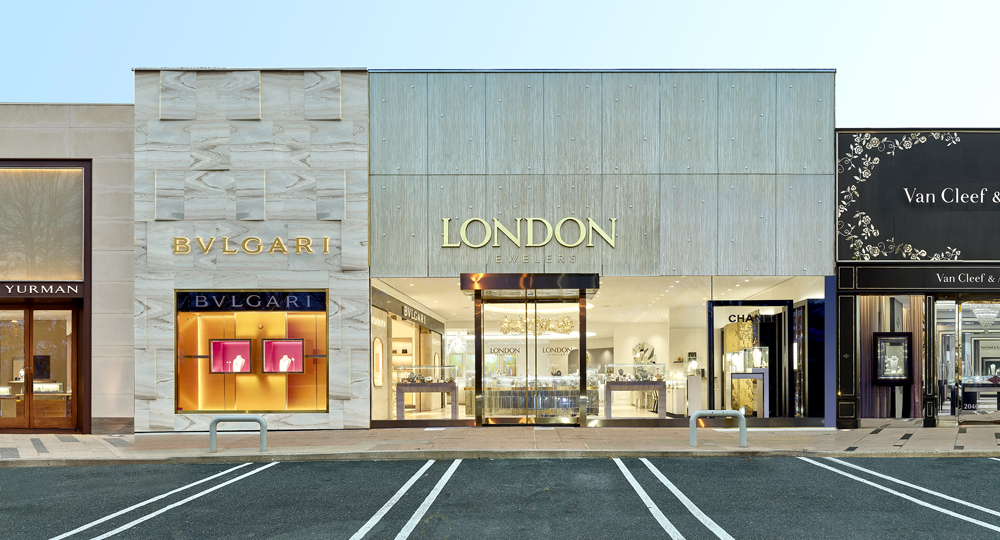 SERVICES
From the very beginning, the foundation of London Jewelers has been service. Charles London started this business repairing and winding clocks on some of the great estates of Long Island's Gold Coast. From the 1920's to today, throughout four generations, London Jewelers continues to set the standard for quality and service. Our staff of highly skilled jewelers can accommodate every request, whether it is a simple jewelry repair or a custom designed piece made especially for you. And as an authorized repair center for many prestigious watch brands, our expert on the premise watchmakers can provide our customers with superior service and reliability. Big or small, simple or complex, we provide the same level of care, expertise and courtesy to all. Serving the needs of our customers is more than a tradition - it is the cornerstone of our family's business.
---
Appraisals
At London Jewelers, we provide appraisal services to ensure your most cherished valuables have formal documentation identifying their value. It is important to us that are available to answer any questions you may have during the appraisal process, and have Certified Gemologist Appraisers in our stores.
Perhaps you are newly engaged or perhaps you've recently inherited a cherished family heirloom that you don't have much information on. In either of those cases, it's important to have the item appraised so that you can properly insure it at its current market value.
Due to fluctuating market conditions, we strongly advise that you have your documents updated every five years or so.
JOIN OUR MAILING LIST
Be the first to know about our newest arrivals, latest special & in-store events and much more by joining our mailing list.